Courage. Tenacity. Skill. Intelligence. Strength.
Fairy tales may be the last place that you'd look for empowered women. That's part of the problem. Look beyond the mainstream image of the passive princess, and wow! You'll find insight and inspiration to develop your power and expand your vision.
How Women Save the Day: Stories of empowered women
A story-based workshop for women
Sunday January 31st— Feb 18th 2021
Three stories and three 1-hour online gatherings in three weeks. You'll receive an email with links to a story every Sunday (audio and text form). Listen at your convenience. Use the provided prompts to work the story more deeply on your own. Join in the group exploration of the story from 6:30-7:30pm Thursday evenings, via zoom. 
Uncover limiting assumptions. Invite courage and develop your power. Enjoy the thought-full company of other women and have some serious fun.
Facilitated by Dr. Catherine Svehla in collaboration with MilTree.
This course is FREE for women in the MilTree community.
Workshop schedule


Sunday Jan 31st receive Story #1
Thursday Feb 4th 6:30-7:30 zoom gathering
Sunday Feb 7th receive Story #2
Thursday Feb 11th 6:30-7:30 zoom gathering
Sunday Feb 14th receive Story #3
Thursday Feb 18th 6:30-7:30 zoom gathering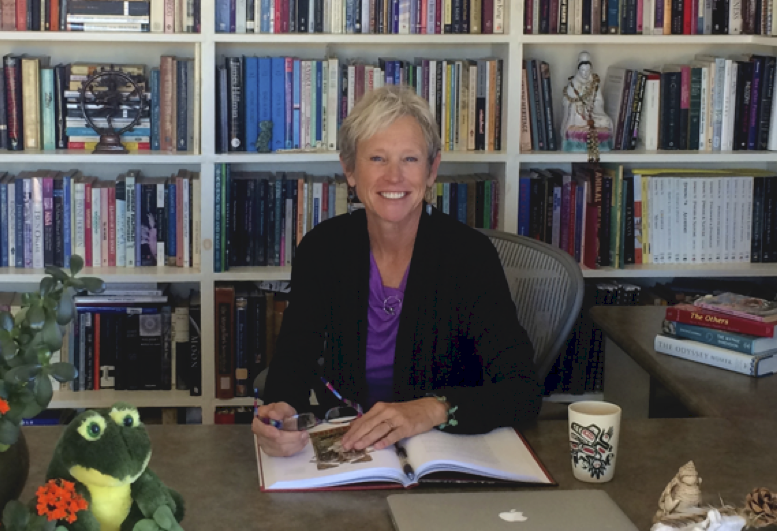 I've always loved a good story. As a child, I spent countless hours reading, writing and illustrating stories, and making them up to tell my friends. Stories had the power to take me to different worlds, to teach me, and to bring me home. Home to myself.
Then I went through the common kind of growing up.
Happily, we don't lose our ability to enter the story world or connect with their magic. We simply need to begin again. And for adults, stories can open up dimensions of self, world, and purpose that were inconceivable.
Stories are powerful.
My work with mythology and depth psychology is central to my quest for greater creativity, self-liberation, and connection to my soul life.  I earned a PhD in Mythological Studies and Depth Psychology and create all kinds of story-based tools and workshops for people. I look forward to being in a story circle with you.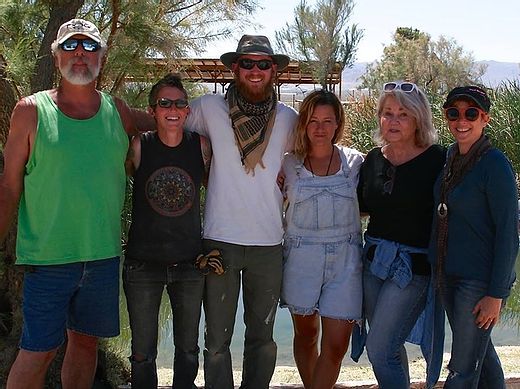 Mil-Tree:
Bringing Veterans, Active Duty and Civilians together through arts and dialogue to help transform the wounds of war.
Our Vision is to provide safe space for veterans returning to civilian life so that they may gather, express themselves and tell their stories in a non-judgmental environment. We do this through ongoing creative programs that engage veterans and their families, active military and the greater community.